Customer Testimonials
At Pumpkin Fine Cars & Exotics, our customers are our highest priority and it is our goal to provide them high quality vehicles at great prices. Based on Franck Freon's experience, our thorough Pumpkin Certification process and Franck's approach of fair and honest dealings, we are able to achieve this goal. But don't take our word for it, read what our satisfied customers are saying about us!
M.Ruley from Margate City, NJ
"Well after multiple purchases from you Franck and Gina, I know I am not only getting the best vehicle but also the best value! Once again you treat me like family and there is no reason to buy elsewhere! To my friends these folks are the reason to support local businesses Franck and company are truly the best around!"
Thank you thank you thank you!
M.Ruley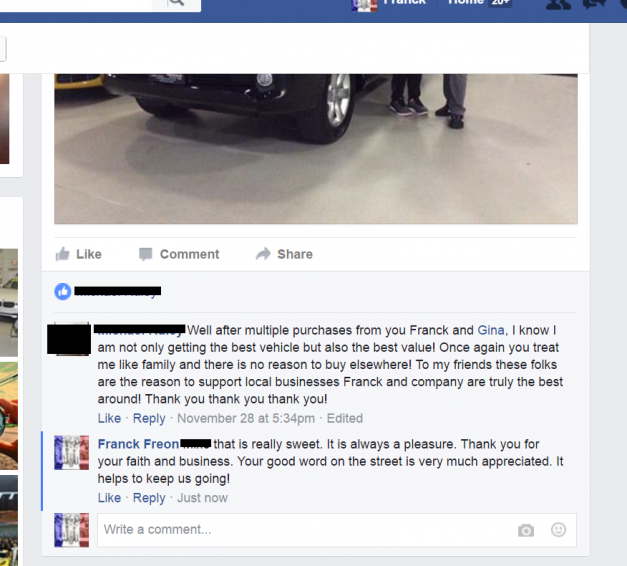 Robert Dodd from Egg Harbor Township, NJ
"I'd like to say, what a great organization. When you walk in the door you immediately feel like family. So warm and comfortable, not to mention the gorgeous vehicles, pre owned that look like new. Special thanks to Frank and Mariah and everyone was so helpful there. I love my 2014 Chevrolet Silverado. I will never go anywhere else for my future purchases. "
Thanks again,
Robert Dodd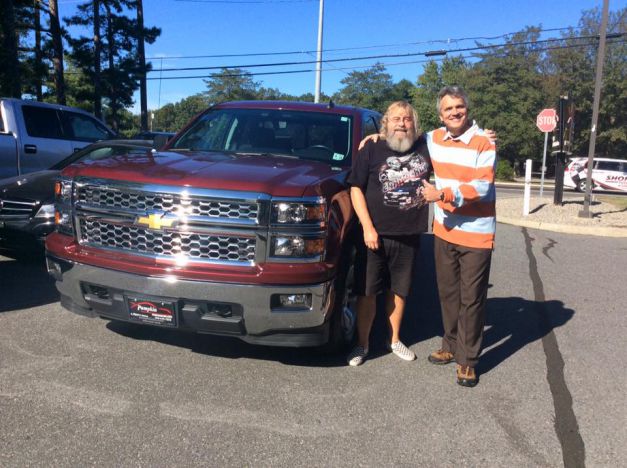 VOLVO CUSTOMER from Philadelphia, PA
"Love my new Volvo S60! Thanks Franck for making it so easy. FB Friends- Pumpkin sells a careful selected inventory of fine cars. They make it easy to get exactly what you want."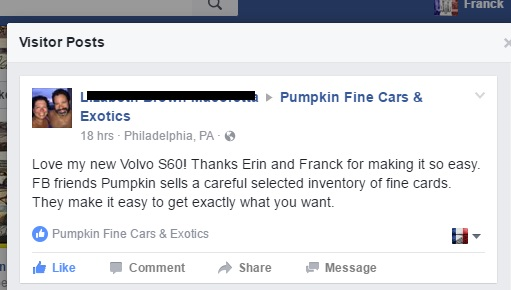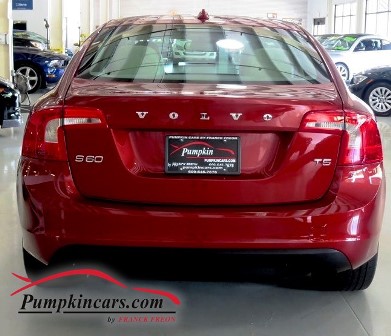 Michael Allen from Santa Rosa, California
"I live in the Wine Country of California. Why would I buy a Boxster from a dealership in New Jersey? I had a great customer experience with excellent and attentive service. In addition the business owner is a true car enthusiast who cherry picks the vehicles that he sells. I thoroughly investigated Pumpkin Cars, and they lived up their reputation for honesty, and customer satisfaction. Buying a car over the internet does not have to be scary if you do your homework, and ask plenty of questions. Bottom line I would wholeheartedly recommend that you can buy from the Pumpkin!! -Michael Allen"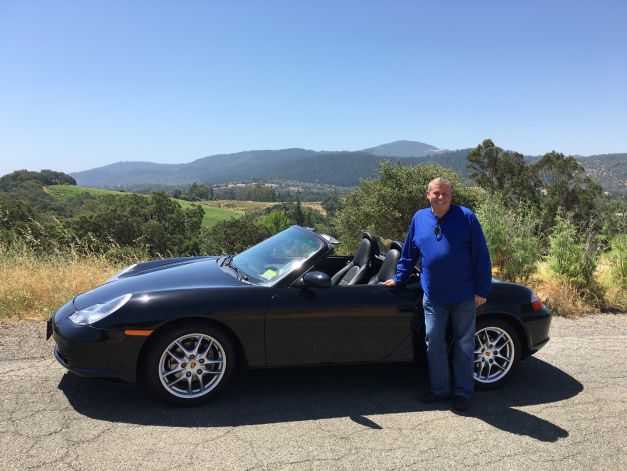 Chad from Cape May Court House, New Jersey
"Thank you again for your assistance in putting me in a very nice vehicle, I am enjoying it very much. I have already, and will in the future, recommend my friends and family in the direction of your dealership, simply on the fact of how welcome I was made to feel from the very first contact with you. I don't mean to sound corny, but it wasn't the typical run-of-the-mill car buying experience where one could leave feeling exhausted and beat up. Also, your concern in my satisfaction of the vehicle was unexpected and quite nice. You will definitely be where I return when time comes for my next purchase. Thank you, I feel as though I received a great deal, and I am very happy."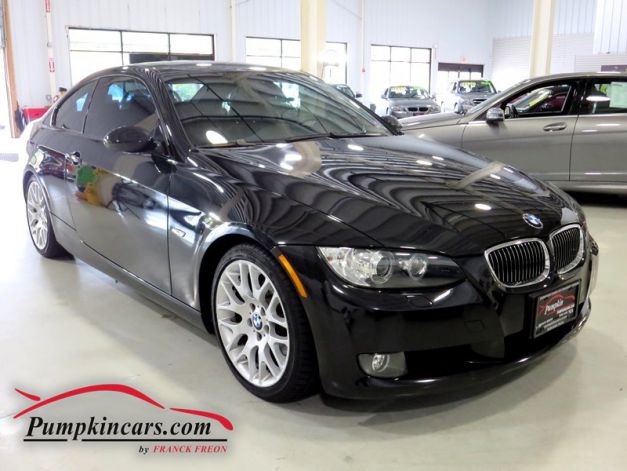 Monica from Northfield, NJ
"Thank you for wonderful buying experience.
The whole family loves the car. And I always choose small business first!"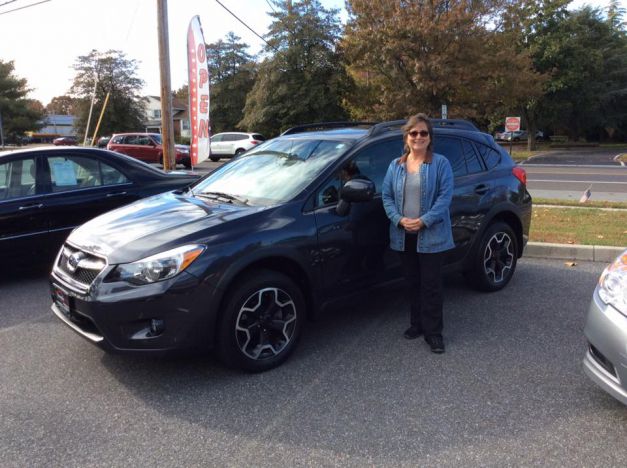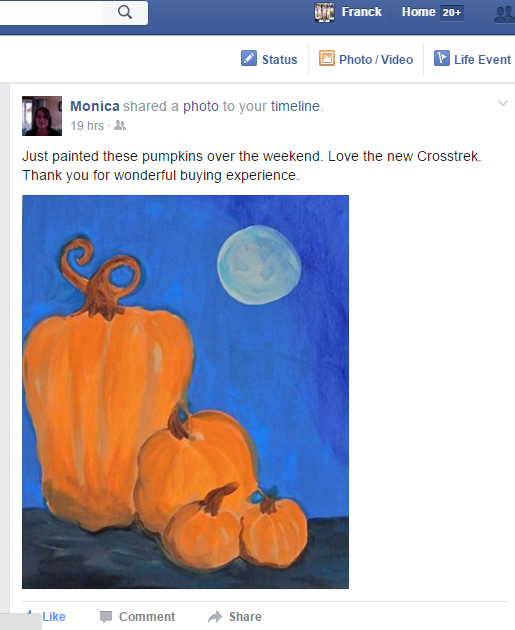 Felix from Las Cruces, New Mexico
"Franck & Adina,

Thank you, thank you, thank you! The Cayman arrived on Thursday in perfect condition. The car was exactly as you described and more than I expected. Thank you too Adina for making the paperwork so trouble free. In fact the rep at our local DMV praised your throughness, said this was the first trouble free internet transaction she has handled.

Thanks again,
Felix"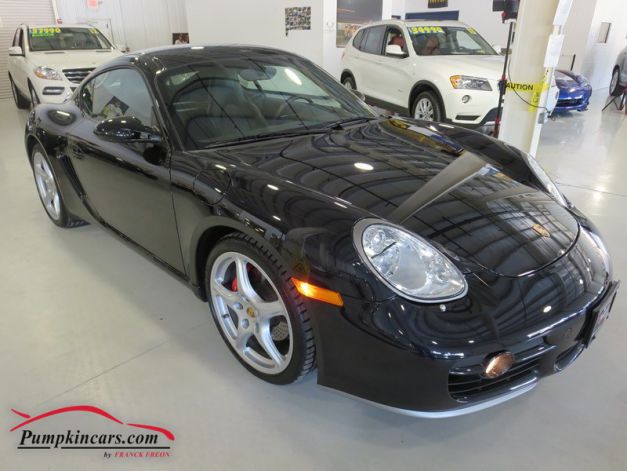 Scott & Kathy Davis from Seaville, NJ
"We just wanted to send a short note to let you know how pleased we are with the car that we purchased from you this past March. We absolutely LOVE it:) It is such a comfortable car and it is so much fun to drive.
Thank you so much for all of the time that you spent with us, we really appreciate it."
We can't thank you enough!!!
Scott & Kathy Davis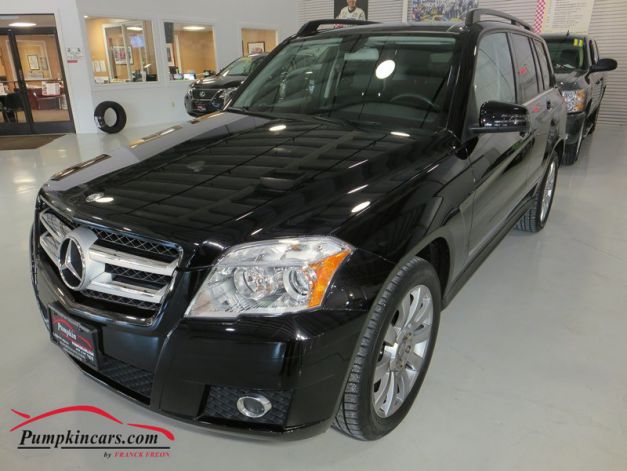 Susan K from Northfield, New Jersey
"So this weekend I'm 2 hrs away and my otherwise perfect car which I've had for 3 yrs now starts acting up. I call Franck on his cell after hours and he graciously walks me thru the issue with the knowledge, patience and concern which only he would have. Problem solved and I am on my way. He knew every detail of my car and its operating system. Franck's expertise and genuine concern for his customers are unparalleled. If u buy a vehicle anywhere else, you are a fool. Anyone can sell u a car. "
With the Freons, you are family.
Susan K
Bob from Hammonton, New Jersey
"I would like to thank you and your staff for a great experience you gave to my daughter Alicia and son-in-law Patrick. They purchased a Colorado pick up truck about 3 weeks ago and could not be any more happy as they are now. They told me about how nice you were to them and no pressure. I would just like to thank you myself as a father for the treatment you showed them. I will pass this on to my friends and co workers also to stop in and see you for a car or truck that includes myself!"
Thank You again and to your staff
Bob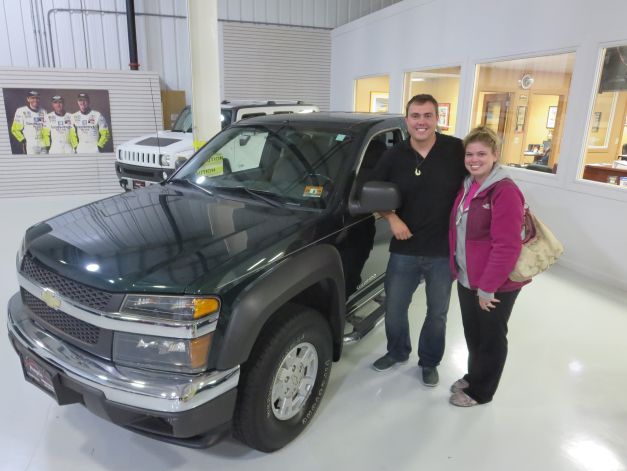 << prev
- page 2 of 10 -
next >>
Contact us if you have any questions.