Customer Testimonials
At Pumpkin Fine Cars & Exotics, our customers are our highest priority and it is our goal to provide them high quality vehicles at great prices. Based on Franck Freon's experience, our thorough Pumpkin Certification process and Franck's approach of fair and honest dealings, we are able to achieve this goal. But don't take our word for it, read what our satisfied customers are saying about us!
James from Grand Haven, Michigan
"Susie and I wanted to contact you to let you know how pleased we are with our new car and the process we went through with your dealership. We found the car for sale, on a web site, and were interested enough to give you a call. As we live in Michigan and your dealership is in New Jersey buying a car over this distance can be a little scary. From the moment we talked to your salesman, Tyler, and later Chuck, we felt at ease. They gave us a good description of the vehicle and it was priced to meet our needs. From then on we worked with Adina, who obviously has done many of these long distance purchases, and understood very well how the process worked and helped work out all the details for us. Everything that was required to be done with the sale was sent to us with specific details on what to sign, etc. We did contact Adina with some questions and she was able to fully answer them for us. Your company also asked if we would like a quote to have the vehicle delivered to us. We did and found your quote to be better than we could find on the internet. Adina also kept us in the loop when the car was shipped and letting us know when it would arrive. The process was flawless. When the vehicle arrived we were in awe, it was it as good or better condition then we thought. Since then we have driven the car several hundred miles and it drives beautifully. One last thing, we have bought 6 or 7 cars online now. This was the best experience of all of them, period. We only wish we lived closer to Pumpkin to use them more in the future."
Thank you again! Jim and Susie
James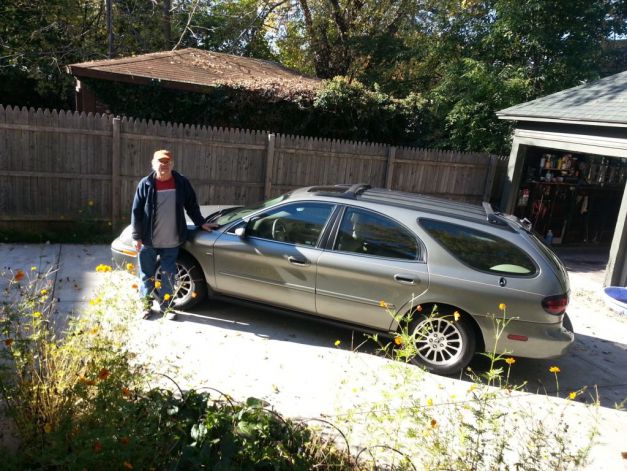 Lindsey from Galloway, New Jersey
"Pumpkin Cars is the best dealership around!! Franck and his team were the nicest and most honest people at any dealership I have been to! They worked so hard to get me the best deal they could! They say welcome to the family when you purchase your car and they mean it! It truly is a family!"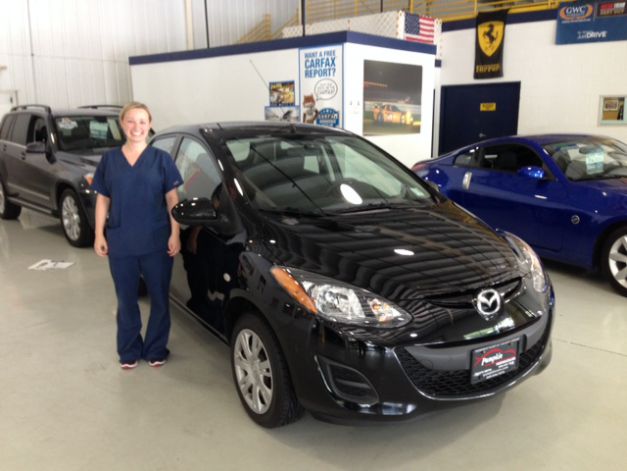 Alicia from Margate, New Jersey
"The absolute BEST dealership out there! Franck, Gina, and ALL of their employees have the most honesty and integrity, and truly care about every single customer. They make you feel comfortable and absolutely do not pressure you unlike every other dealership! I highly recommend Pumpkin Fine Cars to everyone!!"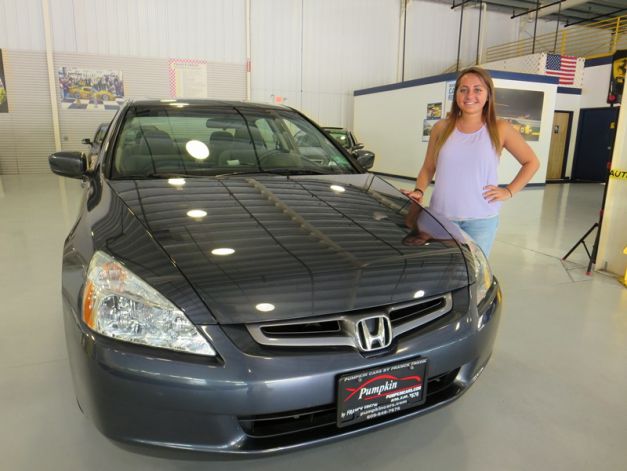 Glenn from Northfield, New Jersey
"I recently purchased as 2010 Toyota FJ Cruiser from Mr. Freon at Pumpkin Motors. Hands down... I have never had a more pleasurable experience purchasing a vehicle. Pumpkin Motors sustains an excellent reputation and it is evidenced through their integrity. I consulted with Mr. Freon about the price range, color and style. I stressed that the car must look like new! Pumpkin Motors knows how to deliver! With three weeks, the car was in the showroom and looked as though it was brand new! Mr. Freon's choice of this car was impeccable and just in time for some of our recent snow storms! I would NEVER again consider purchasing a used car from any other dealership. In fact, my entire family will be purchasing our future cars from Pumpkin Motors!"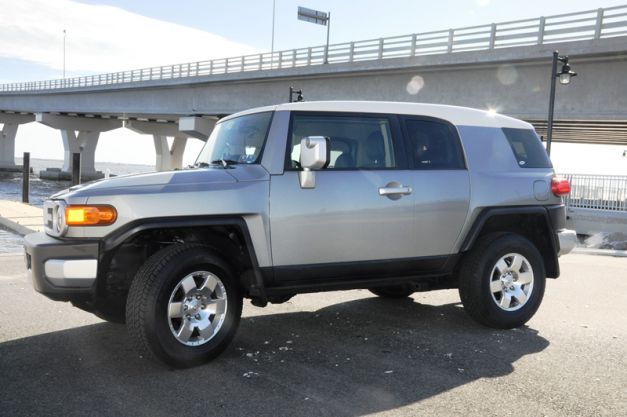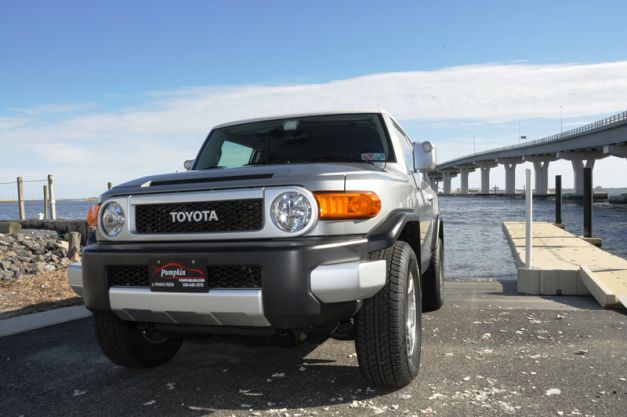 Wendy from Northfield, NJ
"Thank You, thank you.
I just wanted to take a minute to again say Thanks for replacing the windshield on my car! Once again ALL of the staff at Pumpkin shines. Your commitment to service and customer satisfaction, is what sets you apart from everyone else.
I can't count how many people have stopped me and asked me what kind of car I'm driving and where I bought it. I proudly tell EVERYONE that it's a Genesis, and that I purchased it from PUMPKIN!"
In gratitude,
Wendy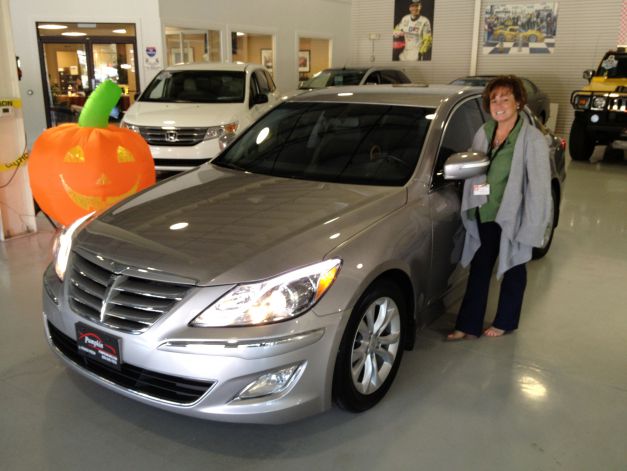 Lynne from Egg Harbor Township, New Jersey
"What a great car buying experience! I decided to purchase a car for my husband for Christmas, what a stressful feat to pull off at the holidays! Pumpkin Cars staff made everything so easy for me and assisted me with every detail. Their car selection was beyond beautiful and every staff member went out of their way to help me in the process. Frank located the exact car I was looking for at just the price I was comfortable with. What an exciting Christmas morning....with a big surprise and a red bow. Thank you Pumpkin Cars!"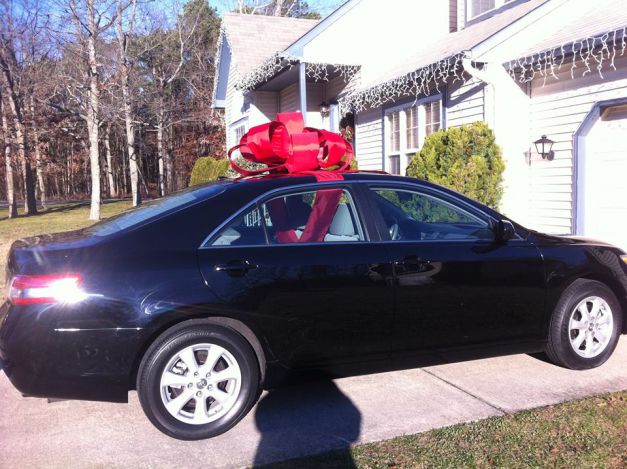 Bill from Egg Harbor Township, New Jersey
"It's been a wonderful experience. I finally got a chance to close a deal at Pumpkin. The entire staff was very professional."
Wendy from Northfield, New Jersey
"Frank, Gina and the entire Pumpkin Staff are the Best of the Best. In all of my years, and of all of the cars I have purchased in my life, nothing compares to the experience I had with Pumpkin Fine Cars. At a difficult time, they made buying a new car the easiest thing I had to do. From the moment I walked into the showroom, to the moment I picked up my new car Frank, Gina, Amanda, Adina and the rest of the staff at Pumpkin made me feel like I was the only person they had to take care of. Frank called me to update me on my purchase. He called me to double check on the details of what I wanted in my car. He passed on a car that he didn't like. From start to finish, Frank told me and showed me that he would not give me a car that he or his family wouldn't drive. Don't believe everything you read. GO to Pumpkin Fine Cars, see Frank and see for yourself. I don't care where I live, I will buy my future cars from Frank & Pumpkin Fine Cars."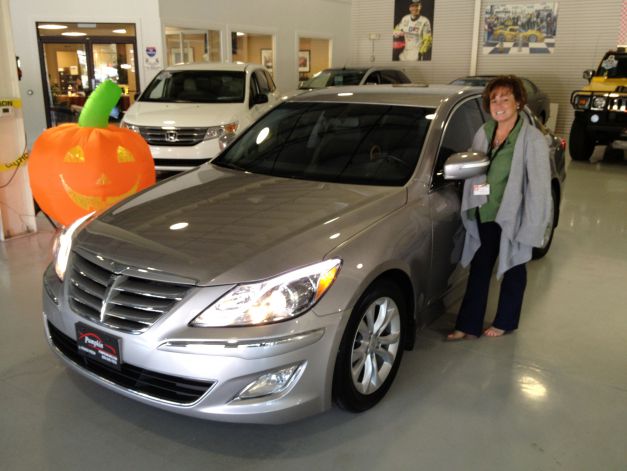 Bill, Kathy and Kelsey from Shark River Hills, New Jersey
"If you are looking for a nice pre-owned car, go to Pumpkin Fine Cars and Exotics in Egg Harbor Twp, only an hour from here! You won't be disappointed! The owner, Franck Freon, only has pristine cars and made this car shopping experience very enjoyable!!"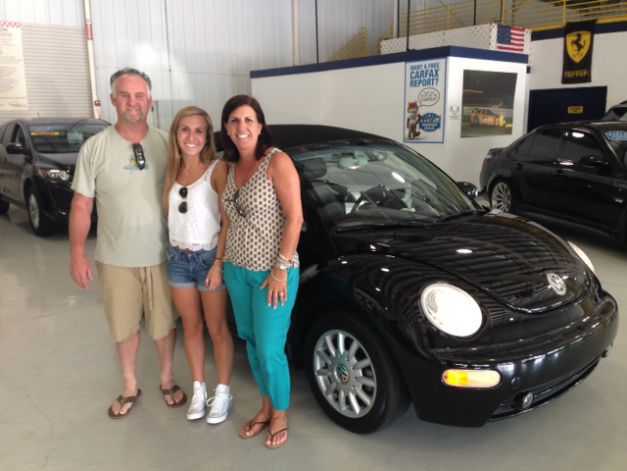 Linda from Cape May Court House, New Jersey
"Great service...fabulous cars. The entire experience was fun. Would recommend Pumpkin LLC to all those smart car shoppers who want the best value and service for their car-buying dollar!!!Really check Pumpkin before you buy anywhere else! We did...and we purchased two cars."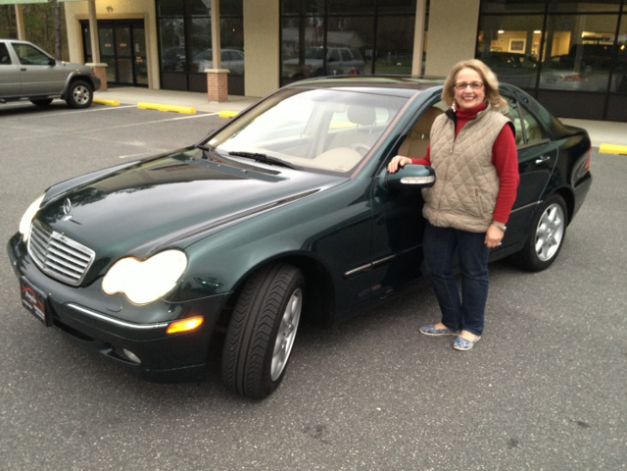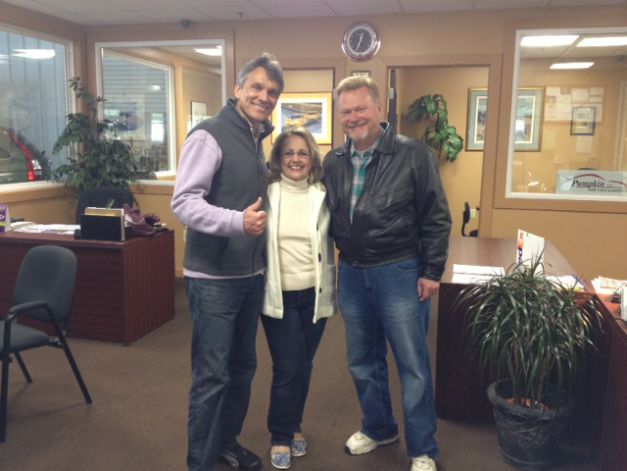 << prev
- page 3 of 10 -
next >>
Contact us if you have any questions.