Happy 4th of July!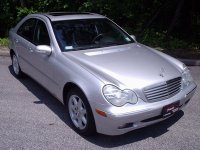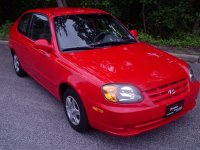 We want to wish everyone a safe and
happy 4th of July 2009
. As always, with the holidays comes lots of traffic and sometimes crazy drivers, so please drive safely as your headed to the beaches in your Mercedes Benz. There will be plenty of kids out and about and we want everyone to enjoy the much needed time off . As we come together with family and friends for this nice long weekend get out and enjoy the fireworks displays that will be going on throughout South Jersey.
Pumpkin will be closed tomorrow, Saturday in observance of the holiday but we will re-open Monday at our regular showroom hours of 10:00am-6:30pm.
We have quite a bit of
new inventory
in, from BMW's to Honda's and a couple of Hyundai's with prices starting at $2495. Whether your looking for a second vehicle to get around town in or your in the market for a luxury Porsche, Mercedes Benz or BMW, come on in next week and check out whats in stock...